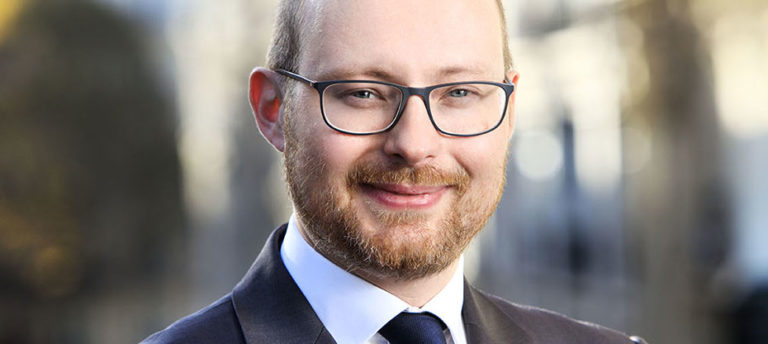 Maxence Manzo is a lawyer and advises on tax law. His practice covers all aspects of taxation relating to companies in their French and international transactions and restructurings (pre-acquisition tax audits and tax structuring), particularly in the area of real estate taxation. He also advises managers on the implementation of management packages (BSPCE, bonus shares, preference shares, etc.) and French and international investors on general tax matters. Finally, he is also involved in tax litigation (rectification procedures, tax searches, administrative and judicial litigation).
Academic and professional background
Maxence is a graduate of the University of Paris II-Assas (Master in business and tax law, 2002 – DESS in International Taxation in partnership with HEC, 2003) – University of Pennsylvania (LL.M, 2005)
He is a member of the Institut des Avocats Conseils Fiscaux (IACF).
Before founding Cazals Manzo Pichot Saint Quentin, Maxence worked for Clifford Chance and Jones Day.
Awards
Cazals Manzo Pichot Saint Quentin is ranked by Chambers Europe, The Legal 500, Leaders League and Le Point magazine as one of the leading tax firms.
Maxence Manzo 'has a very good knowledge of the tax area, and excellent technical skills'. (The Legal 500, 2020).
Maxence Manzo has been awarded as 'Recognised Practitioner' by the Chambers Guide 2018.
Maxence Manzo is distinguished by his "extensive knowledge of tax, commercial and financial law, anticipating problems and finding the best solutions in a timely manner". (The Legal 500, 2018).
Maxence Manzo is appreciated for 'his ability to find technical and pragmatic solutions as well as his proactive approach' (The Legal 500 2015/16).
Recent activity:
Maxence has, for example, worked on the following transactions:
Transactional tax:

Advising the management of Sword France in connection with the acquisition by Argos Wityu of the French scope of the Sword group
Advising Kamet in the context of AXA's exit from its capital.
Advising Serenest and its management in connection with its acquisition by Vermaat (Bridgepoint).
Advising the neo-bank Qonto in the context of its record fundraising
Advising the Weave group, sold by NI Partners, by the Onepoint group and financing of the transaction
Advising the investment fund EMZ in its takeover of Weyou, a trade show specialist
Acquisition of a stake in Keys AM by the investment fund Naxicap
Advising Patrim One Assurances in its sponsorless MBO financed by Indigo Capital
Real estate taxation:

Advising Barn on the deployment of its hotel concept
Advising the Korean investors in the sale of SANOFI's headquarters to the Norwegian sovereign wealth fund Norges Bank
Advising Alcatel Submarine Network for the negotiation of commercial leases
Advising the Agence France Presse for the valuation of its operating real estate
Advising the Hôpital du Plessis-Robinson for the reorganisation of its operating real estate
Advising Picture Asset Management on several acquisitions