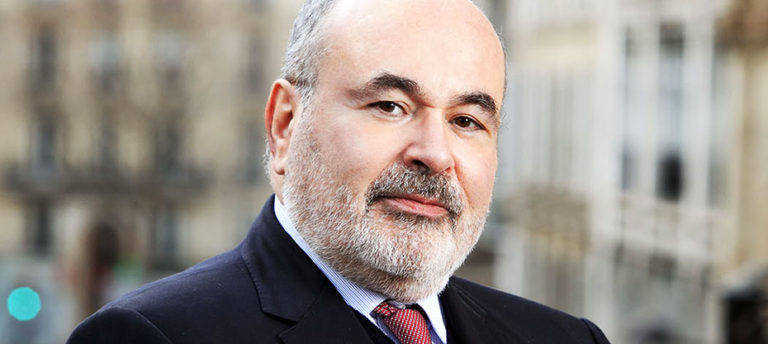 Pierre Ullmann is a partner in the Tax Department. He advises public and private companies on the French and international tax law aspects of mergers & acquisitions, combinations, restructurings and debt financing. He has a specific experience on transactions involving real estate investment projects, particularly on behalf of foreign investors and foreign funds through the use of French REITs equivalent or standard acquisition vehicles. Pierre regularly assists clients in tax litigations and negotiation of rulings with the French tax authorities and advises individuals on income tax, wealth tax and estate tax issues.
References
Prior to joining Cazals Manzo Pichot Saint Quentin, Pierre was a partner at Willkie. He led the tax law practices in the Paris offices of Brandford Griffith & Associates (2003-2006) and at Jones Day (1990-2003). He was also previously a senior partner at Bureau Francis Lefebvre (1983-1990) and a partner at Goldsmith, Devolvé & Associates (1975-1983). He worked on the following transactions in particular:
Advised the French company Apsys in connection with several transactions, including:

the structuring of the acquisition vehicle of the largest Paris shopping center in joint venture Beaugrenelle (Goupe Medar et Financière Saint James);
Advised the French Company CMA CGM, the world's third largest container shipping company in connection with several transactions, including:

the structuring of a $600 m securitization program of a pool of freight receivables generated by its activities and those of four of its wholly-owned French and non-French subsidiaries;
the restructuring of its direct and indirect shareholdings in certain French and non-French container terminal operations in a dedicated holding company prior to the sale of a 49% shareholding to a thirdparty Chinese investor;
Tax treatment of financing of vessels by means of finance leases
entered into with tax transparent entities created by financing banks;
Advised Goldman Sachs, Colony Capital and Merchant Equity Partners in connection with the acquisition of the French company BUT SA.
Professional Associations
Pierre is a member of the International Fiscal Association (IFA) and the International Bar Association and is a member of the Board of Directors of the Institute of French Tax Lawyers (IACF).  He previously served as an assistant professor of the doctoral program of tax law, HEC Faculté de Droit de Paris (1990-1999), and frequently addresses prominent seminars and conferences on tax law.
Distinctions

Chambers Europe (2018) ranks Pierre among the leading individuals practicing Tax Law in France.