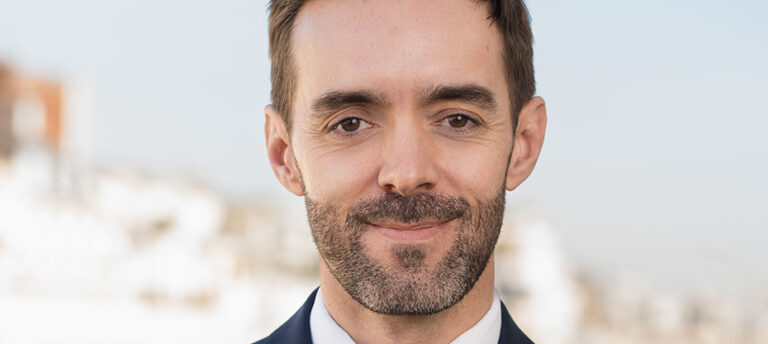 Thomas Cazals is a lawyer with a doctorate in private law. His practice covers all aspects of taxation. He has developed a transactional tax practice and advises numerous clients on their acquisitions and disposals (tax audits, tax structuring, management packages). He also advises family groups on their internal and external restructuring operations (local and international). He deals with international wealth issues for residents and non-residents (IFI, IR, real estate acquisition, wealth holding). Finally, he also has an advanced practice in tax litigation (rectification procedures, tax searches, administrative and judicial litigation, etc.).
Academic and professional background
Thomas is a graduate of the University of Paris II-Assas (Master in business and tax law, 2002 – DESS diploma in international taxation in partnership with HEC, 2004), of the University of Dauphine (Master in management sciences, 2003) and Exeter University (LL.M, 2005).
In addition, Thomas obtained a doctorate in private law (2007) and was a visiting fellow of the Ludwig Maximilian Universität (2005).
He is a member of the International Fiscal Association (IFA) and the Institut des Avocats Conseils Fiscaux (IACF).
Before founding Cazals Manzo Pichot Saint Quentin, Thomas worked for Jones Day and Darrois Villey Maillot Brochier.
Awards
Cazals Manzo Pichot Saint Quentin is ranked by Chambers Europe, The Legal 500, Leaders League and Le Point magazine as one of the leading tax firms.
Thomas Cazals 'is very reactive and a problem solver who has his clients' best business interests in mind' (The Legal 500, 2021-2022).
Thomas Cazals demonstrates 'remarkable responsiveness and a real ability to answer complex questions' (The Legal 500, 2018-2019).
Thomas Cazals is known for providing 'carefully considered answers and expertise in client relations', he provides answers which have been 'thoroughly researched and he has very good client skills.' He is also praised for providing an 'extra level of service'. His practice covers individual tax matters as well as reorganisations and private equity transactions (Chambers 2017).
Thomas Cazals has has distinguished himself by 'an overarching vision on highly-complex issues', 'his proper capacity to analyze and to deliver clear explanation'. (The Legal 500, 2016).
Recent activity:
Thomas has, for example, worked on the following transactions:
Transactional tax:

Advising EUROP ASSISTANCE in connection with its acquisition of a stake in PROSENIORS
Advising La Poste in connection with its acquisition of OpenValue
Advising Cegid in its acquisition of the ACA group
Advising C'Pro in its acquisition of the Koden group
Advising Patrim One Assurances in its sponsorless MBO financed by Indigo Capital
Wealth tax :

Restructuring of a family group to enable its transfer under a Pacte Dutreil
Restructuring of a family real estate group for clients in the Middle East
Setting up a holding company in the context of a re-investment covered by article 150-0 b ter of the CGI
Other :

Litigation on the application of international tax treaties
Litigation follow-up in the field of tax searches for a foreign international group
Participation in the drafting and negotiation of an international tax treaty with France for a foreign State